Hydration and the Immune System
Now more than ever people are interested in boosting their immune system naturally. They're looking to supplementation, superfoods and vitamins. A strong, healthy immune system is created by putting many factors into practice. For example, getting enough rest and sleep so the body can heal and recharge during the night. It's our bodies way of recharging the battery so to speak.
Another important aspect in keeping the body healthy and strong is hydration. This isn't usually one of the first things that come to mind when we think of supporting the immune system but it is essential in keeping our body working optimally thus allowing our immune system to work optimally.
If you're following me on Instagram  then you may have seen that I've been doing weekly LIVE videos and interviews on different health topics. This week I was invited to interview with my friend Piper who is a Health and Wellness Care Concierge, to share the importance of hydration, its role in a supporting a strong immune system and how to know if you're drinking enough water. I also share my tips in how to stay hydrated.
You can check it out clicking the link below. We do weekly interviews together so if there's a health topic or question that you'd like to see us talk about or answer please let us know under the video!
Hydration and the Immune System LIVE video
Hope you enjoy, please LIKE and SHARE the video!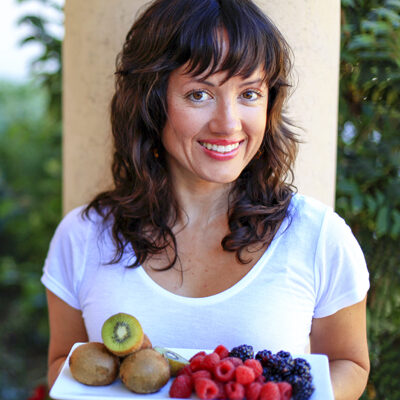 Hi, I'm Christine, thanks for stopping by! As a fibromyalgia thriver (symptom-free for over 10 years now thanks to diet and lifestyle changes), it is my passion to share the healing power of food.
As an RN and Holistic Nutrition Practitioner, it is my desire to empower you to take charge of your life.
Let's journey together to glowing health. Learn More
Your Health Transformation
Starts Here!
Sign up to get FREE healthy lifestyle tips and recipes!