Your Health Transformation Starts Here!
Sign up to get your FREE one-day meal plan
and get a taste of just how easy it can be!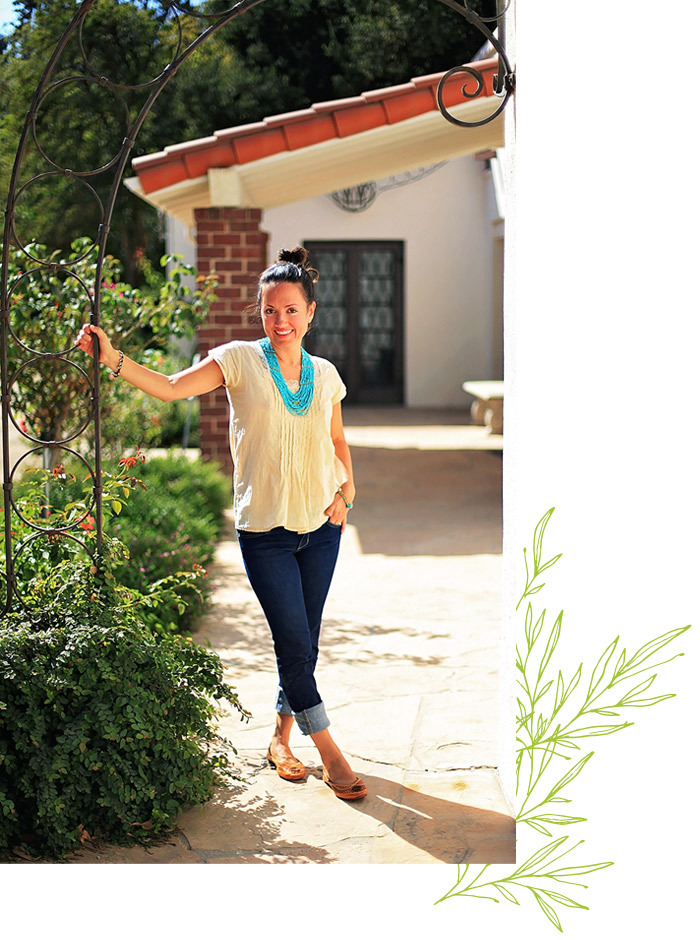 Thanks for stopping by! As a fibro-fighter who has been fibromyalgia-free for 10 years now, it is my passion to share with you my tips, tricks, and simple plant-based recipes that have helped me in my health journey. My goal is to empower you to take charge of your health.
I know how it feels to exhaust all options trying to get help only to be going in circles, I've been there. It can make you think you're going crazy at times. But the good news is, there's hope!
If you're here then congratulations because that means you're interested in taking control of your health.
As a Registered Nurse and Certified Holistic Nutrition Practitioner, I share not only what I've learned in my studies but what I've personally used that has helped me regain my health and ultimately my life after suffering over 15 years with fibromyalgia.
I would love to help you create that GLOWING health and get your life back, and show you how simple it could be without feeling overwhelmed in the process. Learn More