About
Just Glowing With Health
Fibromyalgia or other chronic illness
Brain fog
Digestive or sleep issues
Lack of energy
Feeling exhausted all the time
Or you're just not thriving in health and have exhausted all options?
If you have answered yes to at least one of the above, you're in the RIGHT place!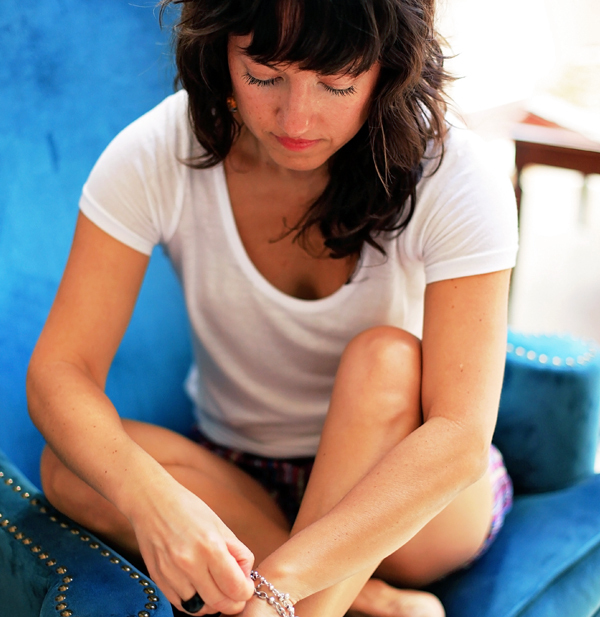 Your Health Transformation Starts Here!
Sign up to get your FREE one-day meal plan and get a taste of just how easy it can be!
Here's how Just Glowing With Health will
help you get your life back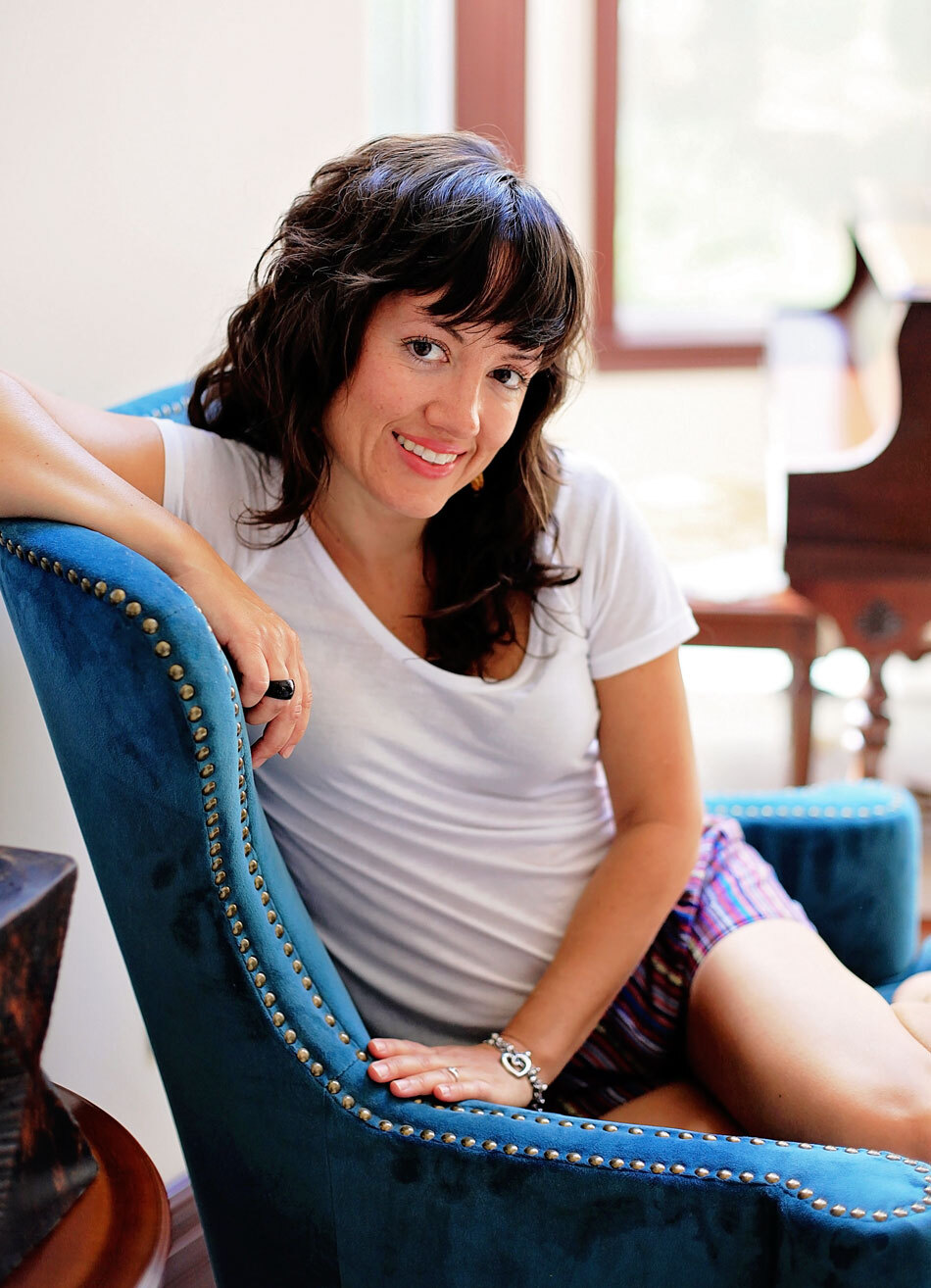 It is my passion to share with others not only what I have learned from my studies but what I have put into practice in my life that has helped me heal naturally from fibromyalgia. It is important to understand that healing, whether physically or emotionally only comes from within the body.
Our job is simply to remove whatever the cause of disease may be (i.e. lifestyle habits, negative emotions, unhealthy diet, etc.) that is inhibiting the healing process, and then supply the conditions of health.  The body will automatically do the rest.
We all have a marvelous body that was perfectly designed to thrive in health, and has an innate self-healing capacity to overcome disease and rejuvenate itself.  In fact, health is our natural state, not disease.  So if we are practicing healthful habits and thoughts, supplying the body with the requisites of health, we will inevitably experience radiant health.  If we are not experiencing high energy levels, mental clarity, and vibrant health there is a reason and we need to find out what is hindering us from feeling optimal.
From a holistic standpoint, I analyze your lifestyle, diet, emotional and mental state and we work together to identify what may be hindering you from disease-free health.  Causes of disease are identified and a healthful lifestyle program along with goals are implemented according to your needs and desires. I educate and assist you on how to implement a healthful lifestyle with regular support and assistance given. I offer empowering education on both how to provide the conditions that your body needs as a WHOLE to restore you to that radiance of health and more importantly how to maintain it.
I would love to help you to create that disease-free radiant health and have that happy life that you not only deserve but is your right to have.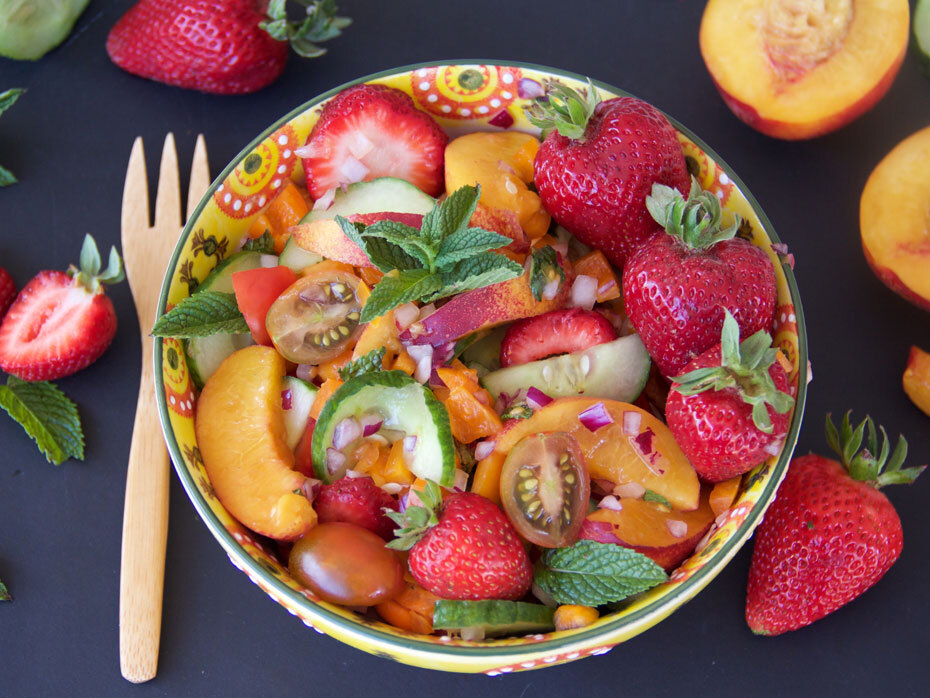 If There Was Ever A Time To Be In Charge Of Your Health
Wouldn't It Be Now?
What are you waiting for? Take control of your health today!