Lockdown in Italy Q & A, My Tips for Preparation
It's been over a month now since the lockdown first started here in Italy. I've received a ton of messages reaching from so many reaching out to me with a lot of great questions asking how I'm preparing, what I'm doing to support my immune system, what foods I'm stocking up on and so much more!
I decided to do a FaceBook Live to share all the information and answer  your questions as much as I could in one setting. Since many don't have FaceBook and weren't able to attend or see the recording I wanted to share it here with to make it available to as many people as possible, in the hopes you may find it beneficial in preparation for the situation that is quickly spreading to the States and many other parts of the world.
I'd love to hear your thoughts after you've watched it. Please leave me a comment below letting me know how you enjoyed the video and what is the situation where you are currently with the lockdown. Also, if your particular question wasn't answered here please feel free to leave it under the video so I can include it in the next LIVE I do. If you aren't already following my on Facebook you can find me here to keep up with any other lives I do and to keep up regularly with the tips I share for healthy eating to support immunity, recipes, meal ideas and more!
I hope you enjoy this video and if you do PLEASE click the LIKE button and share with others that can benefit from it. Hope you are staying well, sending you lots of love!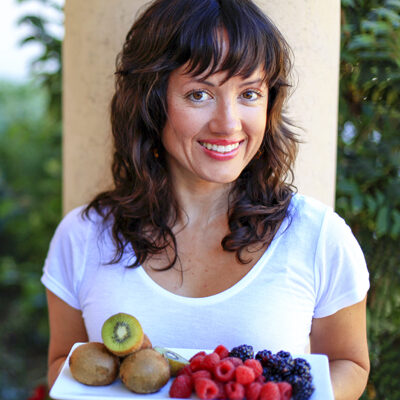 Hi, I'm Christine, thanks for stopping by! As a fibromyalgia thriver (symptom-free for over 10 years now thanks to diet and lifestyle changes), it is my passion to share the healing power of food.
As an RN and Holistic Nutrition Practitioner, it is my desire to empower you to take charge of your life.
Let's journey together to glowing health. Learn More
Your Health Transformation
Starts Here!
Sign up to get FREE healthy lifestyle tips and recipes!