Topical Steroid Withdrawal
I'm so excited to be back at it with Christine here with the Just Glowing with Health community if you've been following along @justglowingwithhealth and...
Most of us love to have downtime on the weekends, so Christine and I thought we should make my Saturday and Sunday Raw Vegan Food...
Day 22 - Raw Vegan and Red Skin Syndrome Awareness Week 4 begins today on a beautiful sunny day after several days of rain. I'm...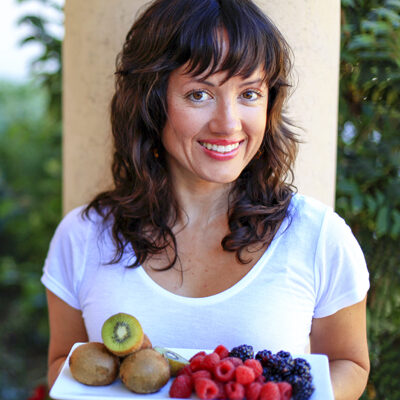 Hi, I'm Christine, thanks for stopping by! As a fibromyalgia thriver (symptom-free for over 10 years now thanks to diet and lifestyle changes), it is my passion to share the healing power of food.
As an RN and Holistic Nutrition Practitioner, it is my desire to empower you to take charge of your life.
Let's journey together to glowing health. Learn More
Your Health Transformation
Starts Here!
Sign up to get FREE healthy lifestyle tips and recipes!