I have such a treat for you today. These No-Bake Mocha Breakfast Brownies have been such a huge success around here that I simply couldn't...
I love to make bite size snacks because they're so convenient to bring along when you're on the go. Keeping some always on hand really helps...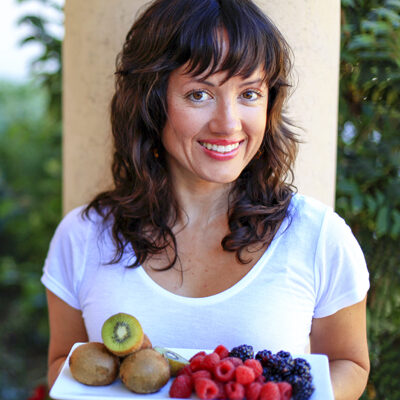 Hi, I'm Christine, thanks for stopping by! As a fibromyalgia thriver (symptom-free for over 10 years now thanks to diet and lifestyle changes), it is my passion to share the healing power of food.
As an RN and Holistic Nutrition Practitioner, it is my desire to empower you to take charge of your life.
Let's journey together to glowing health. Learn More
Your Health Transformation
Starts Here!
Sign up to get FREE healthy lifestyle tips and recipes!