Having suffered with fibromyalgia for almost twenty years I remember the days I'd have such intense fibro fog that I'd be in a conversation with...
This fibro fighter juice is sweet, tangy and creamy.  It tastes like a carrot ginger lemonade.  It's made with powerful anti-inflammatory, detoxifying foods and that's...
As much as I love to make luscious fruit smoothies, there is something about fresh made juice that I simply cannot get enough of. Lately...
Ever since I bought my Omega 8006 juicer, I have been in juicing heaven.  It is so easy to use, quick and easy to clean...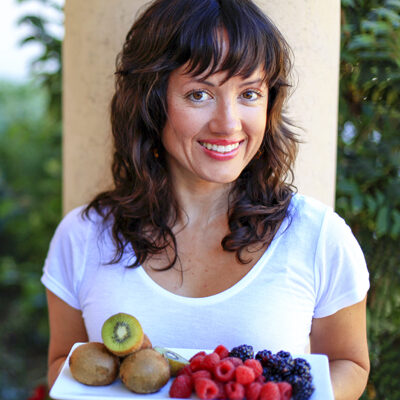 Hi, I'm Christine, thanks for stopping by! As a fibromyalgia thriver (symptom-free for over 10 years now thanks to diet and lifestyle changes), it is my passion to share the healing power of food.
As an RN and Holistic Nutrition Practitioner, it is my desire to empower you to take charge of your life.
Let's journey together to glowing health. Learn More
Your Health Transformation
Starts Here!
Sign up to get FREE healthy lifestyle tips and recipes!