Day 1 Tally Ho! First of all - I am very excited to be working with Christine and JustGlowingWithHealth.com once again for the 3rd annual...
I've had a great day today. The first session with my "Post Rehabilitation" Personal Trainer went well. We adjusted my routine and I feel really...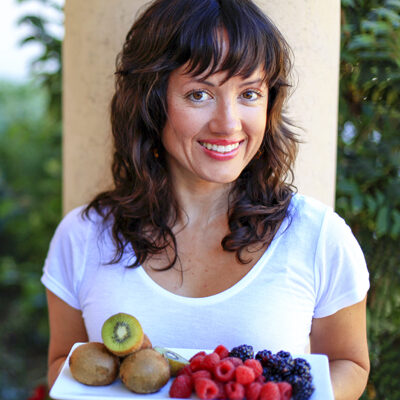 Hi, I'm Christine, thanks for stopping by! As a fibromyalgia thriver (symptom-free for over 10 years now thanks to diet and lifestyle changes), it is my passion to share the healing power of food.
As an RN and Holistic Nutrition Practitioner, it is my desire to empower you to take charge of your life.
Let's journey together to glowing health. Learn More
Your Health Transformation
Starts Here!
Sign up to get FREE healthy lifestyle tips and recipes!