Cranberries finally arrived in the stores. That's like my official sign that fall is in full effect and I love it! Unfortunately here in Los...
I have a treat for you! These red velvet cake bites are my latest love (food) affair and I canNOT wait to share them with...
This fall salad is so full of mouth watering flavors, textures and gorgeous colors that it is pleasing not only to the taste-buds but to...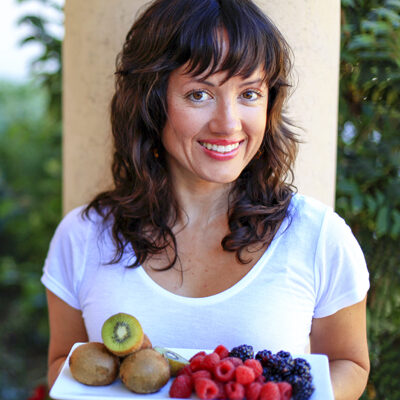 Hi, I'm Christine, thanks for stopping by! As a fibromyalgia thriver (symptom-free for over 10 years now thanks to diet and lifestyle changes), it is my passion to share the healing power of food.
As an RN and Holistic Nutrition Practitioner, it is my desire to empower you to take charge of your life.
Let's journey together to glowing health. Learn More
Your Health Transformation
Starts Here!
Sign up to get FREE healthy lifestyle tips and recipes!