Glass Dharma $25 Gift Certificate Giveaway
We're on day 27 of our 30 day raw food challenge with HP, only three days left! And today I have yet another giveaway to announce thanks to our generous sponsor Glass Dharma! If you follow me on Instagram or Facebook then you know I love my glass straws. Not only do they make drinking smoothies and juice so much more classy but they're saving our planet tons of waste from the plastic of individual straws. Click here for my review of these glass straws.
So now you can do your part in recycling, reusing and reducing your usage of plastic by using these gorgeous Glass Dharma straws! We're giving away a $25 Glass Dharma Gift Certificate to ONE lucky winner!
About Glass Dharma Straws:
– They can be used for hot or cold drinks, and are dishwasher safe.
– Glass Dharma straws are guaranteed for life so if they ever break they will be relpaced free.
– They are backed by their 100% Satisfaction Guarantee.
– They are hand-made in the U.S.A
– Being made of glass, they do not leach any toxins into your food.
Make sure to ENTER over at my Instagram account. This is open worldwide and will end Tuesday 6/30/15 at 5pm PST.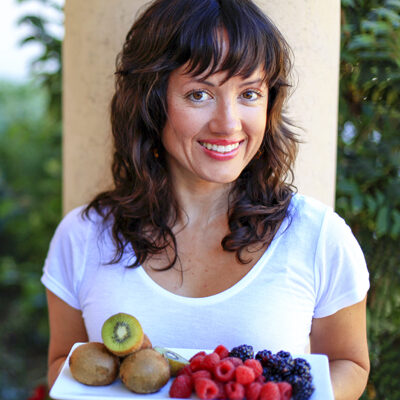 Hi, I'm Christine, thanks for stopping by! As a fibromyalgia thriver (symptom-free for over 10 years now thanks to diet and lifestyle changes), it is my passion to share the healing power of food.
As an RN and Holistic Nutrition Practitioner, it is my desire to empower you to take charge of your life.
Let's journey together to glowing health. Learn More
Your Health Transformation
Starts Here!
Sign up to get FREE healthy lifestyle tips and recipes!