This  pumpkin latte is creamy, smooth, and full of aromatic spice. It's the taste of fall flavors with pumpkin, cinnamon and warming spices like ginger....
Herbal teas are becoming popular among food lovers. Many of them are caffeine-free and have interesting flavors that are a great deviation from the usual...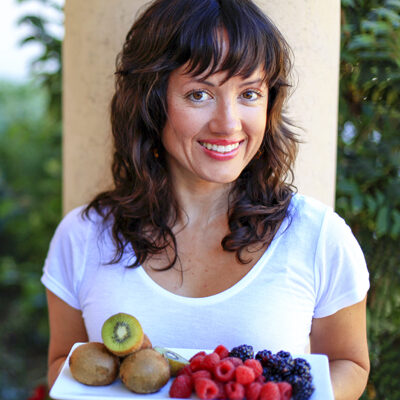 Hi, I'm Christine, thanks for stopping by! As a fibromyalgia thriver (symptom-free for over 10 years now thanks to diet and lifestyle changes), it is my passion to share the healing power of food.
As an RN and Holistic Nutrition Practitioner, it is my desire to empower you to take charge of your life.
Let's journey together to glowing health. Learn More
Your Health Transformation
Starts Here!
Sign up to get FREE healthy lifestyle tips and recipes!